Real Stories from Myanmar
Visual Rebellion is a collective for Myanmar journalists, photographers, filmmakers, and artists to publish their productions in the aftermath of the February 1st, 2021 coup d'État in Nay Pyi Daw.
The creative and media communities are particularly persecuted and have been forced underground to avoid arrest. We believe that free thought and expression are powerful weapons against the submission and oppression the military regime is trying to impose on people.
As wars on information and ideology are raging in the country, our aim is to provide young creators with the necessary resources to keep producing high-value verified content on what is happening in Myanmar. We partner with international organizations and media outlets to fund and spread their work. We also offer diverse ways that you can support the project.
Identified Political Prisoners
Explore our latest original productions from around Myanmar
Stay up to date with our exhibitions, screenings and partnerships around the world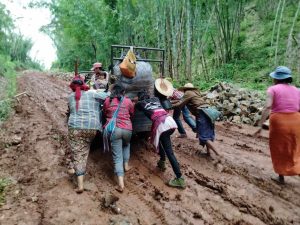 Amidst the sound of fire falling from the sky, they packed three to four days' worth of food and some clothes and headed for a place in the outskirts of Demoso, Karenni state. That departure from their house, that occurred a few months after the February 1st, 2021 coup d'Etat, was the beginning of Yuri Soe's family's journey to escape the war.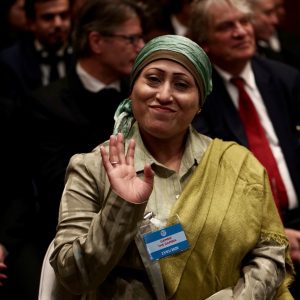 AUGUST 25th, 2023 // Six years ago, the Myanmar military launched a genocide against Rohingya people in Rakhine state. Our team interviewed Razia Sultana, lawyer, educator, and human rights activist, about the current situation of her community.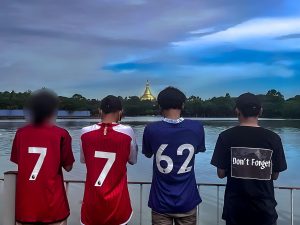 JULY 7th, 2023 // The military junta in Myanmar systematically destroyed historical landmarks, including the Students' Union Building and the Jubilee Hall in Yangon. Both hold immense historical significance, representing the spirit of anti-colonial, anti-fascist, and anti-dictatorship struggles.