Real Stories from Myanmar
Visual Rebellion is a platform for Burmese photographers, filmmakers and artists to display their work as an act of resistance against the military government. We work with and support Burmese creators, both in Myanmar and across the region, to carry on with their work. Our aim is to find them an international audience and keep the focus on the persecution of the creative community by the military junta.
We believe creativity is one of the greatest weapons against oppression and a leading light on the path back to democracy. The simple acts of free thought and expression push back strongly against the military insistence of silence and compliance.
Visual Rebellion will continue to brings you original storytelling from around Myanmar.
UPDATES FROM THE FRONTLINE
Your quickest way to get to the freshest content on the site.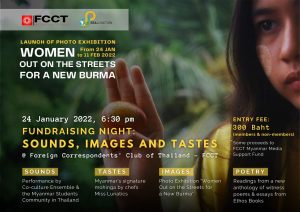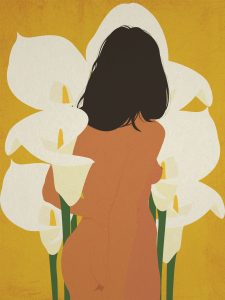 Rebel YGN301 explored their understanding of feminism through a series of bold graphic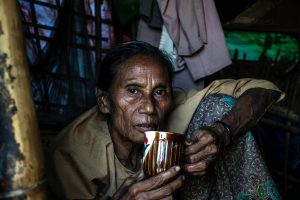 SITTWE // In a televised address, Myanmar's junta leader declared himself prime minister