Real Stories from Myanmar
Visual Rebellion is a collective for Myanmar journalists, photographers, filmmakers, and artists to publish their productions in the aftermath of the February 1st, 2021 coup d'État in Nay Pyi Daw.
The creative and media communities are particularly persecuted and have been forced underground to avoid arrest. We believe that free thought and expression are powerful weapons against the submission and oppression the military regime is trying to impose on people.
As wars on information and ideology are raging in the country, our aim is to provide young creators with the necessary resources to keep producing high-value verified content on what is happening in Myanmar. We partner with international organizations and media outlets to fund and spread their work. We also offer diverse ways that you can support the project.
Identified Political Prisoners
Explore our latest original productions from around Myanmar
Stay up to date with our exhibitions, screenings and partnerships around the world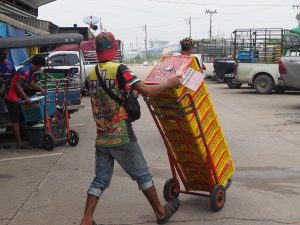 Nicha Wachpanich / Visual Rebellion This story was first published on DVB English.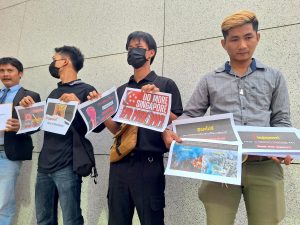 OCTOBER 29th, 2023 // "Will the Singaporean Government stand for blood money – or clean business, with dignity?"
The Burmese diaspora stood in front of the Singapore embassy in Bangkok to demand that Singapore stop selling arms used to kill their fellow citizens in Myanmar.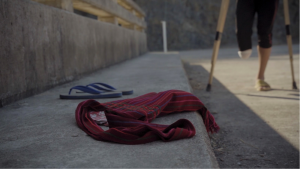 OCTOBER 29th, 2023 // One thousand days after a junta seized power in the coup, Myanmar remains embroiled in nationwide conflict. An elderly refugee and a young PDF fighter speak about losing a leg due to the mine epidemic crippling the Southeast Asian nation for decades.