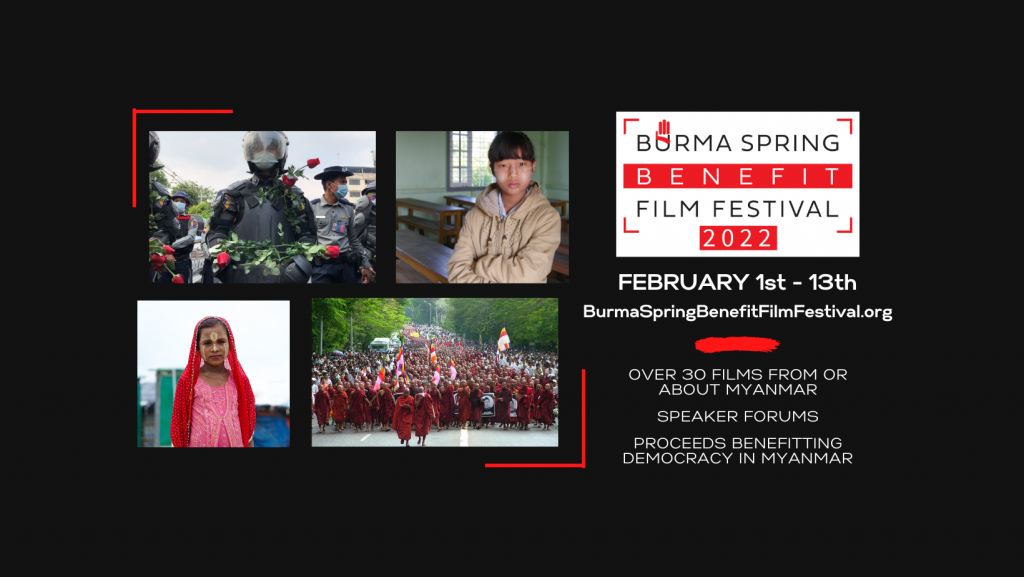 As repression against the media is intensifying in Myanmar, our team has completed the production of six short documentaries based on the direct experience of one of our journalists covering the events in the streets of Yangon from February to December 2021.
Those six episodes are available for free on our Youtube channel: 
The first video describes the increasing atrocities committed by soldiers. 


The second video details a house search for evidence of dissent at our journalist's house 


The third video depicts the growing insecurity and the bleak future faced by civilians


The fourth video looks at the devastation and injustice added by the spread of Covid-19 as the junta hoarded all medical equipment. 


The fifth video is a story of the risks taken by journalists while conducting interviews and researching stories inside Myanmar 


The sixth video reminds us of how everyday life has been reduced to a minimum as days went by. Anyone exiting their house after the enforced curfew will be punished. Electricity is constantly cut off to ban access for people to communication, information and even the use of basic cooking and washing facilities. 


These episodes were filmed under extremely hostile conditions. Please acknowledge our journalist's persistence and courage by sharing the videos and following his ongoing work on his page.
If you want to screen any of those documentaries, please contact us and request a private link.

2023 // Selection at the Tampere Film Festival, Finland, in the category "International Competition 3: Stuck in the System"

2022 // Screening at the Movies That Matter Festival in The Hague, Netherlands.  

2021 // Launching at the Foreign Correspondents Club of Thailand in Bangkok during the Burma Spring Benefit Film Festival