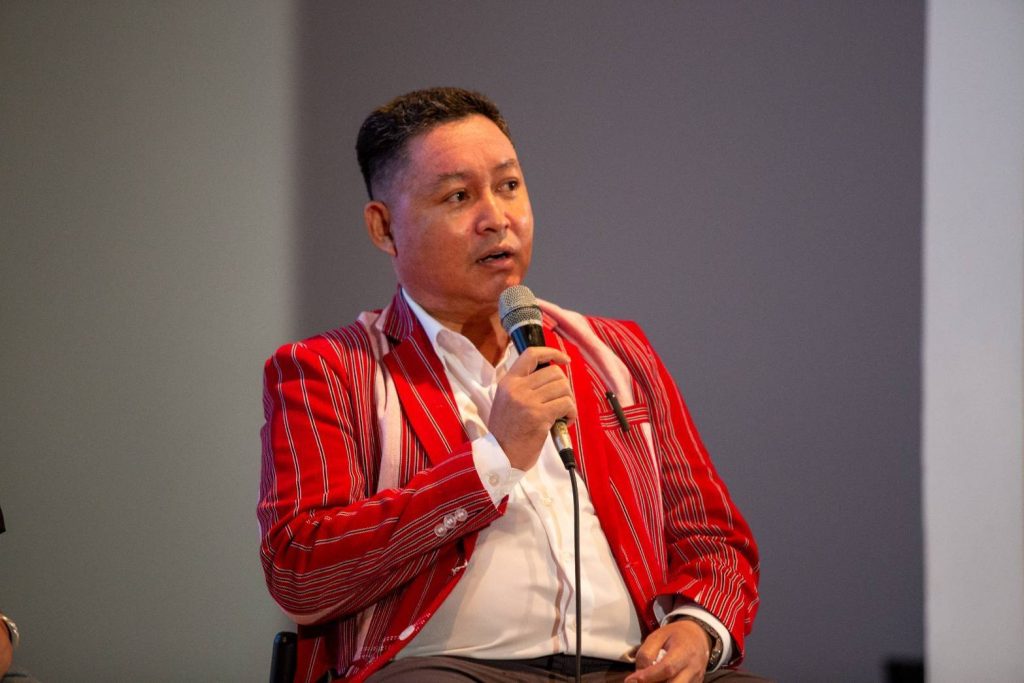 MAY 14th, 2023 // Interviews with Manop Keereepuwadol (Move Forward Party) and Tip Ruchaitrakul (Thai Sang Thai), two men of Karen ethnicity who competed to become MP during the last national elections in Thailand in Chiang Mai and Mae Sot respectively.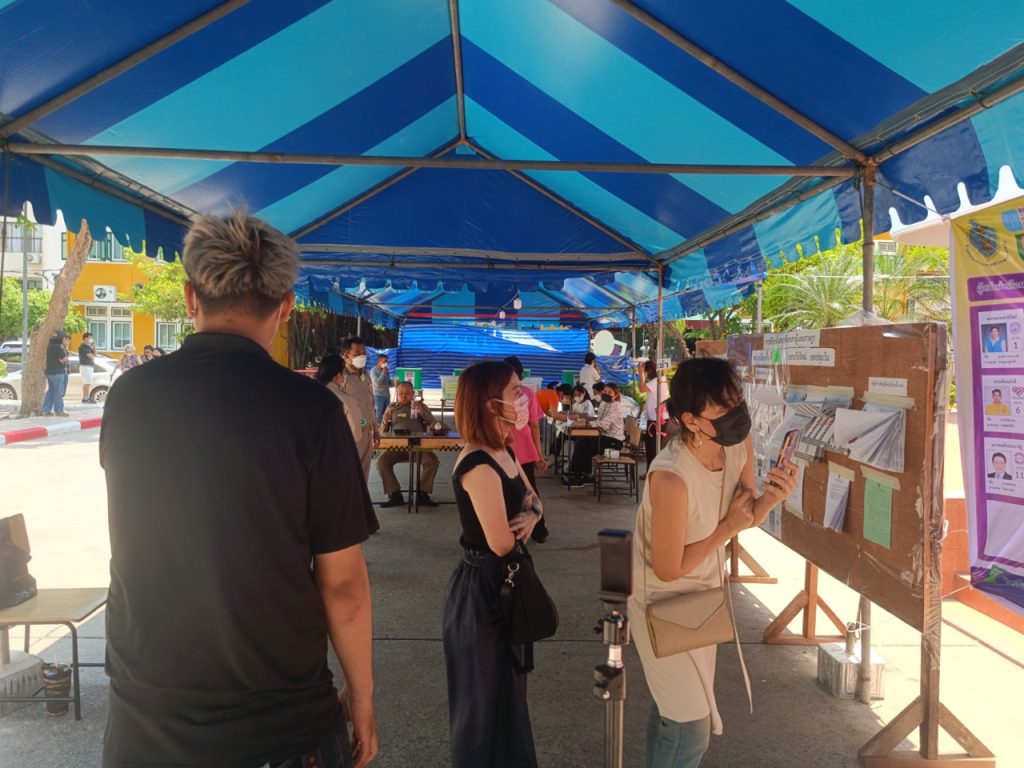 MAY 15th, 2023 // In the run-up of Thailand national elections, our team has asked Thai and Myanmar activists and workers about their concerns and aspirations as their respective countries share similar political issues.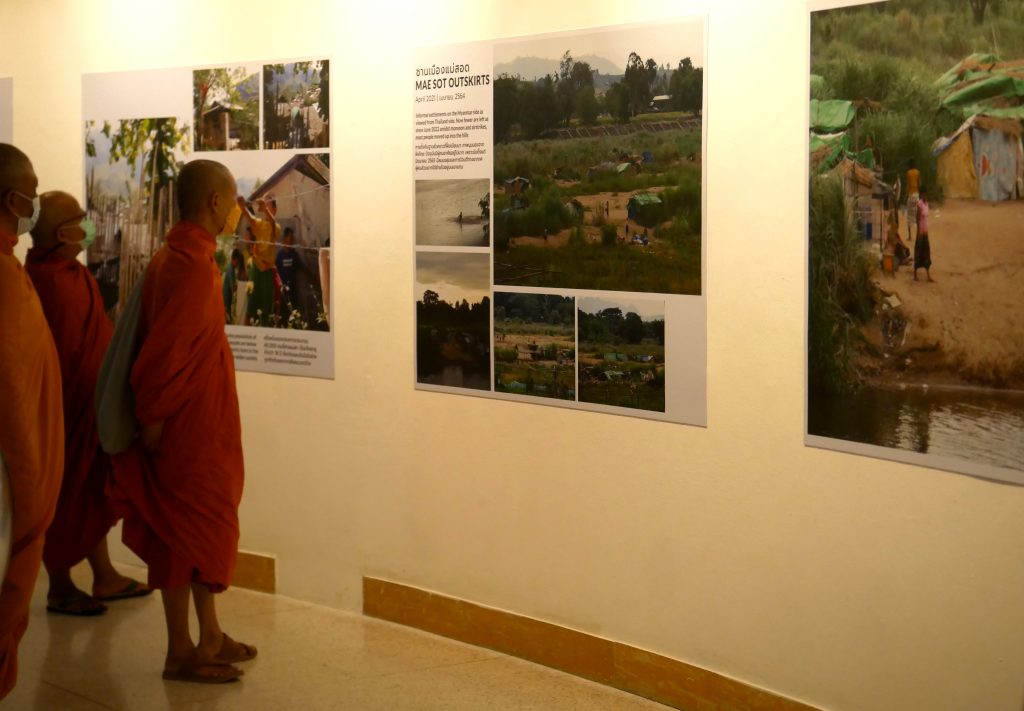 Following the military coup in 1962 by General Ne Win, millions of people from Myanmar fled on-going civil conflicts to seek safety in neighbouring countries such as Malaysia, Singapore, Bangladesh, China, India, and mostly in Thailand, where half of the diaspora are living for five decades.