One river, one border, two realities
The endless escape of Myanmar people out of their land is worsening since the military coup of 2021. As realpolitik and national security issues topple humanitarian concerns, tragedies along the river marking the border between Thailand and Myanmar keep unfolding.
Myanmar has a long history of residents fleeing to neighbouring countries due to the dangerous environment they find themselves in. This traces back to the military coup of 1962 by General Ne Win. He implemented a policy called the "Burmese way to Socialism", which refers to an attempt by the authoritarian leader to establish a socialist society through broad-scale nationalisation of industry and collectivisation of agriculture. However, the policy is widely viewed as a failure because it was anti-democratic and it coincided with a period of sharp economic decline in Myanmar. This policy, in addition to existing civil conflicts, led to millions of people who fled to different countries, especially to Thailand, where half of the diaspora lives. Since the mid-1980s, there have been nine refugee camps established at the border with Thailand holding about 90,000 people from Myanmar. Stuck in a limbo, they cannot go outside to work or study and most have nothing to go back to in Myanmar.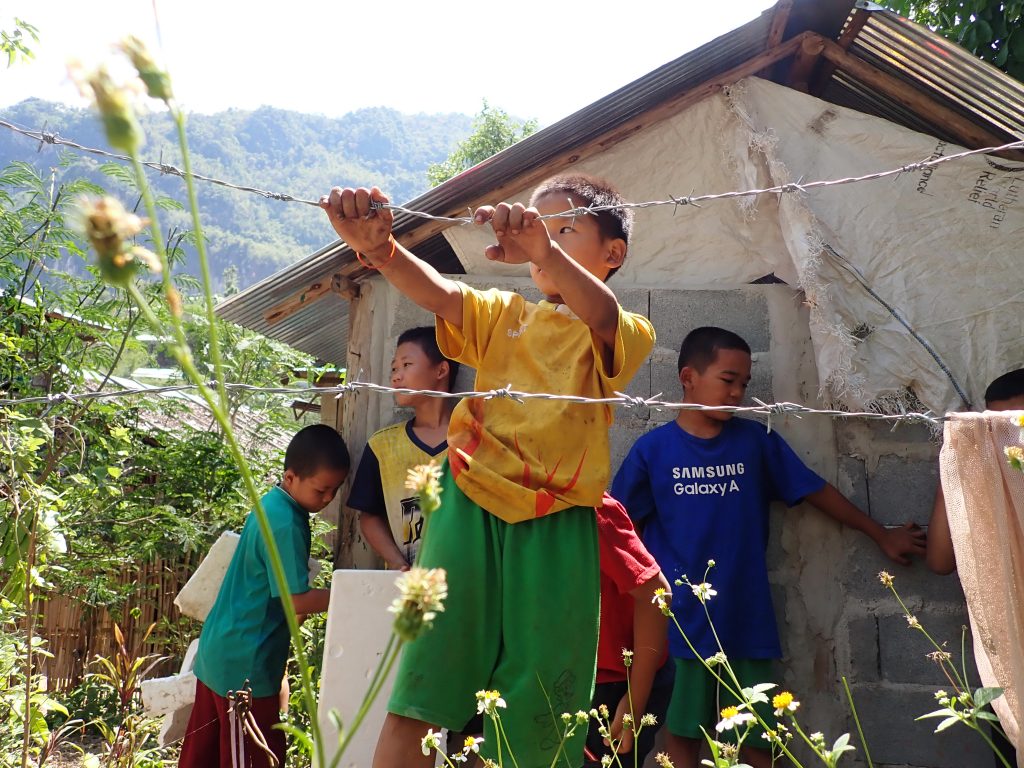 Refugees from Myanmar face continued hostility from the Thai government. This hostility is rooted in Thai law. In 1951, Thailand chose to not participate in the U.N. Refugee Convention that outlined the obligations countries have to refugees nor did they participate in a follow-up convention in 1967. A crucial part of the 1951 convention is the non-refoulement principle that requires countries to not return asylum seekers to their native countries if they would experience persecution. Furthermore, the Immigration Act of 1979, provides immigration officials nearly unlimited power when handling non-citizens in Thailand. This puts many Myanmar migrants in positions in which they are forced to cross the border back to Myanmar, a dangerous act that leads many to face death risks.  Despite the affirmation to respect the non-refoulement principle and provide sufficient humanitarian assistance to over thousands of people sheltering along the Myanmar-Thailand borderlines, the Thai government has experienced heavy criticism for continuously forcing returns.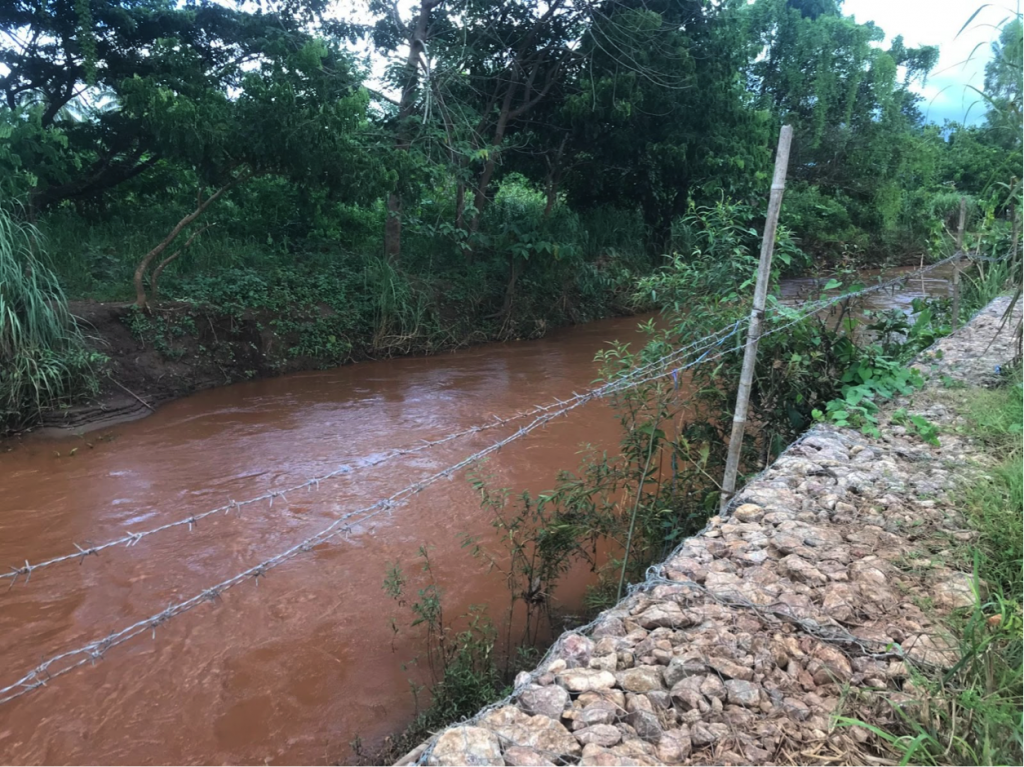 On October 7th, Daw Thing Gi Soe tried to swim across the Moei river, the natural borderline between Myanmar and Thailand to escape from the Thai police. She drowned, leaving her four year old son without a mother. Also, she left many patients she had cared for according to the CDM Medical Network. Due to her participation in the Civil Disobedience Movement (CDM), she was pursued by the SAC and had to flee from the hospital she was working in. This led her to hide near the border. In her final moments, she was chased by the Thai police during her trip to the market in Mae Thanh, Tha Song Yang district, Tak province. This led her to attempt to swim back to the Myanmar side of the river.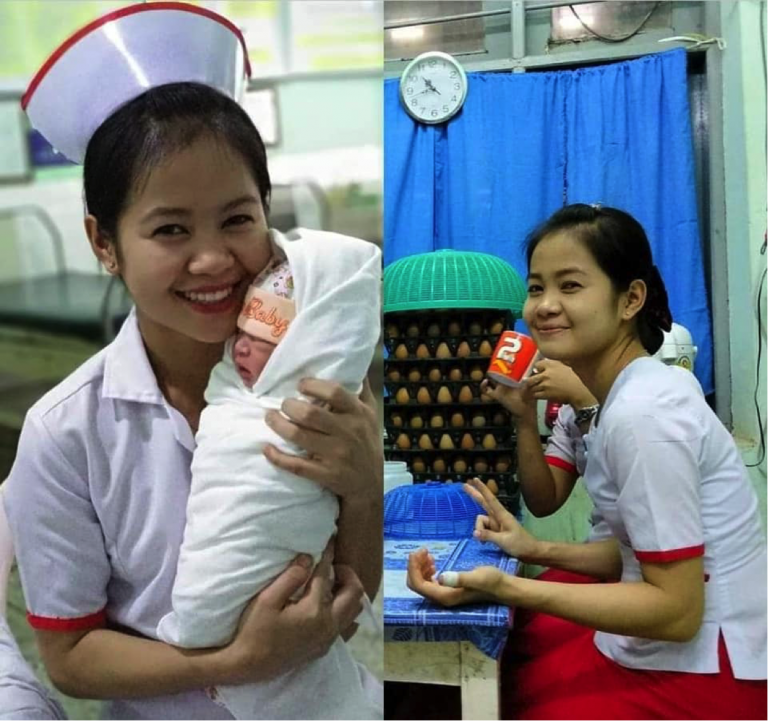 A similar tragedy happened only a week before. Over a hundred students sheltering on the Thai side of the border, were forced to return to Myanmar by crossing the flooded Moei river in the pouring rain. A video showed the boat carrying the students colliding with another boat and nearly sinking. The students were fleeing the conflict between the Karen National Union's (KNU) Brigade 6 and State Administration Council (SAC) forces.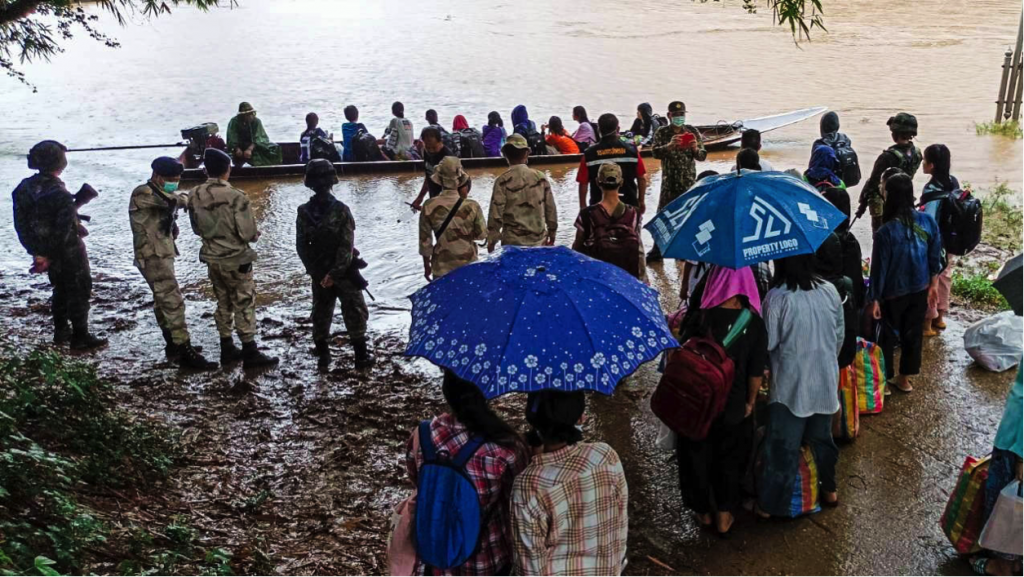 There has been a big surge of Burmese people seeking temporary refuge in neighboring countries, especially Thailand since the political crackdown in 2021. UNHCR estimates that more than 70,000 refugees have fled from Myanmar to neighbouring countries since the coup. People seeking refuge are from every background and include white-collars and blue-collars workers, students and families, CDM and PDF (People's Defence Force) members. Political and economical challenges drives pushed people into a vulnerable situation when they arrive in Thailand as they have to take informal jobs with no social protection and are at risk of being arrested at any time. In addition, thousands of people living along the border sought a few days of shelter from airstrikes by moving on the banks of the river.
"The Royal Thai government should look at its own role in helping to create refugees rather than forcing them back into danger," condemned The European Karen Network in a statement. On October 25, 2022, the Thai government published the Prevention and Suppression of Torture and Enforced Disappearance Act B.E.2565 (2022) (the Anti-Torture Act) in the Royal Gazette. This new law includes a provision codifying the principle of non-refoulement, which prohibits the forced return of a person to a country where they may face torture or other forms of ill-treatment. 
"This new law will make it illegal for Thai officials to push refugees back to Myanmar, where the junta is systematically torturing people," said Amy Smith, Executive Director of Fortify Rights. "Thai authorities should urgently identify and provide legal recognition to Myanmar refugees to prevent forced returns.". Thailand has recently announced its candidacy for the UN Human Rights Council (HRC) membership for the 2025-2027 term. Human rights groups have called upon the country to legally recognise the refugees' status.

➽ This story was published in French in Mediapart Le Club 
➽ Please read our team story on the situation of migrant workers in Mae Sot since Covid / Coup. 
It was published in Burmese in Oway, the legendary magazine chronicling the student and anti-military movements in Myanmar for decades (Pages 23-31). 
➽ Visit the Borderline Collective, that runs "a photo-exhibition by migrant workers about their living conditions around Phopphra while they grow our food" in Mae Sot from 12-26 November 2022.